CASE-SLIDER
Business's Locations with this Sample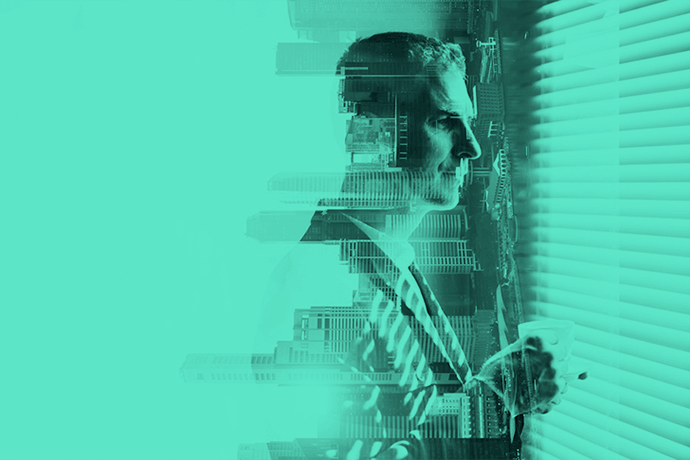 Reaching new customers and providers internationally is easier with an experienced global shipping expert like Airway Courier. Whether you need an economical shipping option or the fastest possible service for urgent shipments, we can provide a solution for international shipments of any size.
For your shipments that need to arrive as quickly as possible, Airway Courier offers on-time express services, typically with options for morning or end of day delivery. Time in transit typically ranges from one to three days depending on the origin and destination countries.
For less-urgent shipments, even those that require reliable, day-definite delivery, we have services that offer an excellent alternative for your business. Time in transit typically ranges from two to five days, depending on origin and destination.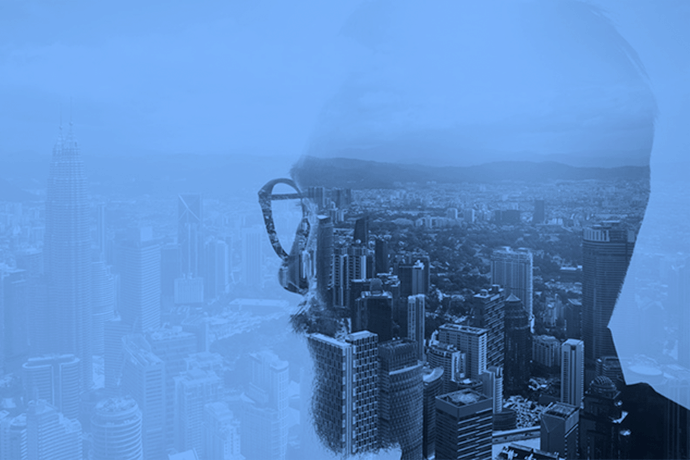 Find Solution and Solve it
The same goes for commercial invoices: you create and complete the form to ensure accuracy and customs compliance. Import Control also offers multiple options for delivering shipping labels and commercial invoices to your exporters
Crossing borders requires coordination, compliance, and quite a bit of paperwork. If these pieces don't align as expected, you could be looking at customs delays. Grab a tighter rein on the importing process–Airway Import Control lets you more effectively manage costs and minimise delays.
When you generate your own shipping labels, you–not your vendors–select the carrier and decide which speed or service you want. This oversight gives you the chance to confirm the information is error-free.