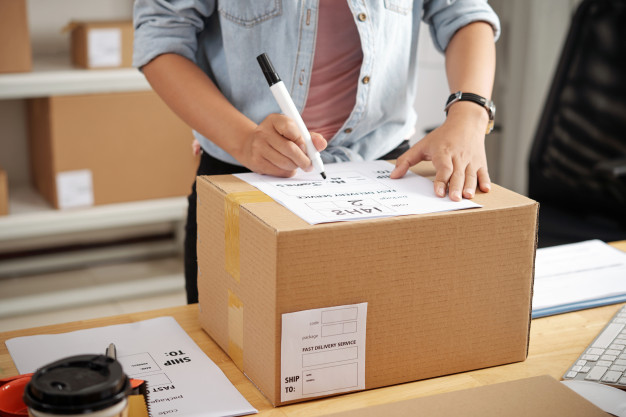 Shipping Labels and Commercial Invoices
Totally browser-based, no installations or costly updates are needed and it's accessible anywhere, at any time.
It's an easy but powerful online solution for businesses with shipping orders originating throughout the building and across multiple campuses. When you generate your own shipping labels, you–not your vendors–select the carrier
With each new market, it becomes more complex to navigate the myriad of regulations and paperwork just to get your products across borders. Errors and non-compliance can result in delays and penalties and sully your reputation. Minimize risk and maximize success by partnering with UPS. Our dedicated team of experts are fluent in customs clearance, trade management, and global logistics, and can scale up as your needs increase. By getting to know you and your business, we strategize and implement your best global logistics solution.
Whether you're an entrepreneur or enterprise, Our tools and technologies will help you create efficiencies, centralize control, cut costs, and increase productivity. Explore the variety of our shipping services that can be tailored to your business needs. With more flexibility and better insight, you'll have peace of mind that you're shipping the best way for your business.
From who's shipping what, to how much they're spending, there are a lot of moving parts when it comes to managing your company's shipping.
Customs-related regulations and tariffs change all the time. We track every one of those changes, so you can ship confidently, with broad real-time visibility into location and timing. Our tools help you to anticipate and address problems, so your shipments reach their destinations on schedule.
Control speed and budget need when importing from suppliers.
Gain full visibility into your inbound supply chain.
Prevent unauthorized charges incurred from distribution.
Limit delays or excess duties and taxes when you control.
Synchronize your supply chain by controlling imports.
verification of commercial invoices from multiple suppliers.